Product Description
Contact Us
More Information

Vegepod Booster is a unique blend specifically formulated to stimulate and rejuvenate soils for edible plants which demand vigorous and sustained productivity within contained raised beds, pots, Vegepods and Vegebags.

Vegepod Booster is an extreme premium level of quality with a complex formula only otherwise available in commercial farming.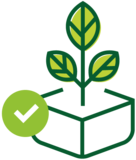 An easy to manage contained raised gardening bed is perfect for the home. Control your growth and veggie quality in a separate environment away from the ground and away from the pests.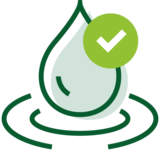 Veggie health is ensured with our self-watering technology by using a wicking system and watering the plants from below. Plants can last weeks without watering in our Vegepods.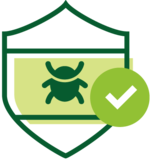 A greenhouse in our backyard by using a polyethylene knitted mesh to protect crops from UV and pests. The cover also helps manage temperature by allowing water and air to penetrate.