Raises Vegepod to waist height 80cm
Recommended for 1-4 people, perfect for a small backyard or balcony
You can grow up to 30 varieties of greens and vegetables.
In the hot summer months, the Vegepod's full reservoirs enable it to self-water for up to 3 weeks
We estimate you make your money back in 1 year from saving on the grocery bills - not to mention the better taste!
We usually ship delivery in approximately 5-10 days.
Product Description
Contact Us
More Information

Bundle includes:-

Medium Vegepod with Canopy (Mesh)

Medium Trolley Stand

Medium PolyTunnel Cover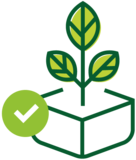 An easy to manage contained raised gardening bed is perfect for the home. Control your growth and veggie quality in a separate environment away from the ground and away from the pests.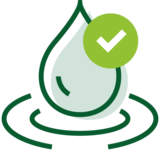 Veggie health is ensured with our self-watering technology by using a wicking system and watering the plants from below. Plants can last weeks without watering in our Vegepods.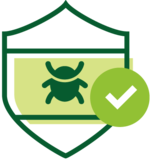 A greenhouse in our backyard by using a polyethylene knitted mesh to protect crops from UV and pests. The cover also helps manage temperature by allowing water and air to penetrate.